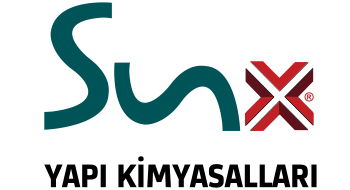 We are proud of offering "Sunx Construction Chemicals" under which there are the best "Sunx Concrete Admixtures" and "Sunx Form Oil" that are used in producing quality concrete in wet concrete using manufacturing facilities.
SunX Surface Regulator (153-04-0101)
---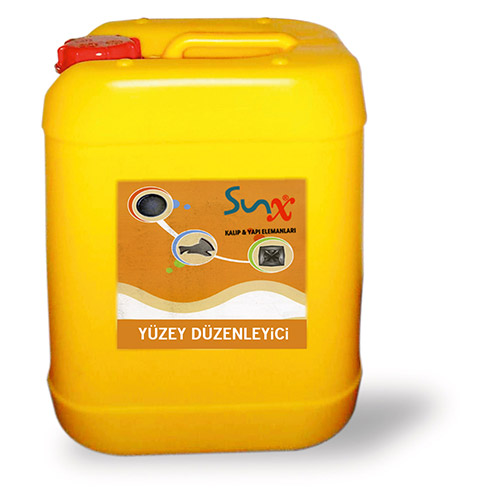 Method of Application: For 50 kg cement max. 1.5 kg, min. 1 kg used. Check the moisture of aggregate used before start making mortar. In moist aggregate the amount of water to be added to mortar before using the product must be reduced. It is applied shortly after the water addition to mixture during making mortar.
Order Now
SunX Protect Additive (153-04-0103)
---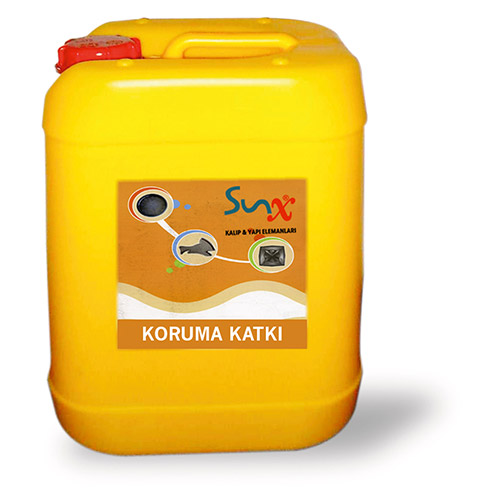 Method of Application: For 50 kg cement max. 150 gr, min. 50 gr used; In mortars prepared by Concrete mixer 150 gr, in those prepared by pan mixer can be used between 150 gr and 50 gr. Added to water to be added to mortar and added to mixture with water.
Order Now
SunX Form Separation Oil (153-04-0106)
---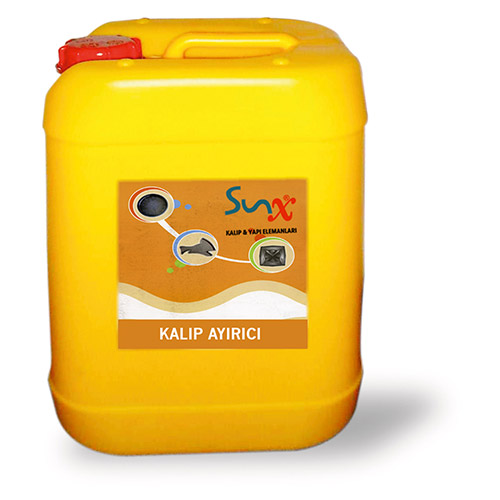 Method of Application: The concentrated for separation oil is water based; 1 kg concentrated form oil is mixed with min. 5 kg, max. 8 kg water and operationalized. After this process, the form separation oil is applied to surface of the form by a sprayer or brush where the concrete is contacted in such a way that the surface is covered completely.
Order Now
SunX Hardening Accelerator (153-04-0109)
---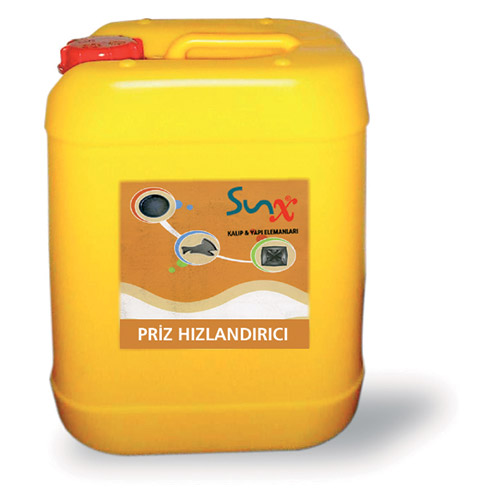 Purpose of Use: Accelerates the concrete; provides making a mold early; Contributes to rate of Low water/ cement; Used in cold weathers; At short notice provides high; resistance to concrete.
Method of Application: Depending to amount of cement between 1% and 3%. In accelerating admixture fast concrete pouring is needed as setting start very quickly. Used until 5°C.
Order Now
SunX Form Cleaner (153-04-0111)
---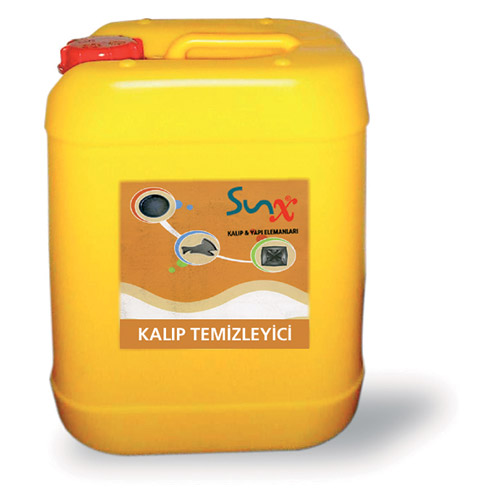 Purpose of Use: Used for cleaning concrete and cement residues; Used in surfaces resistant to acid. Does not change internal and external qualities of the surface on which is used. Exterminates rust, dirt and concrete residues.
Method of Application: The concentrated form cleaner is water based. According to residue amount in the surface to be cleaned 1 kg concentrated form cleaner is mixed with 1 kg, max. 5 kg water. After becomes ready to use, the form cleaner is poured to dry surface and spread by brush. After 2-3 minutes it is rubbed with a cloth. This process is applied a few times in every 15 minutes where intensive concrete residue is available. For hard residues, the product must be used on the floor by keeping it waiting longer without diluted with water. After cleaning is finished, the surface must be washed with water and left to dry.
Order Now
Notes
---
Our products are offered in 200, 30 and 10 kg packages.